main > My Modern Muse Chic STory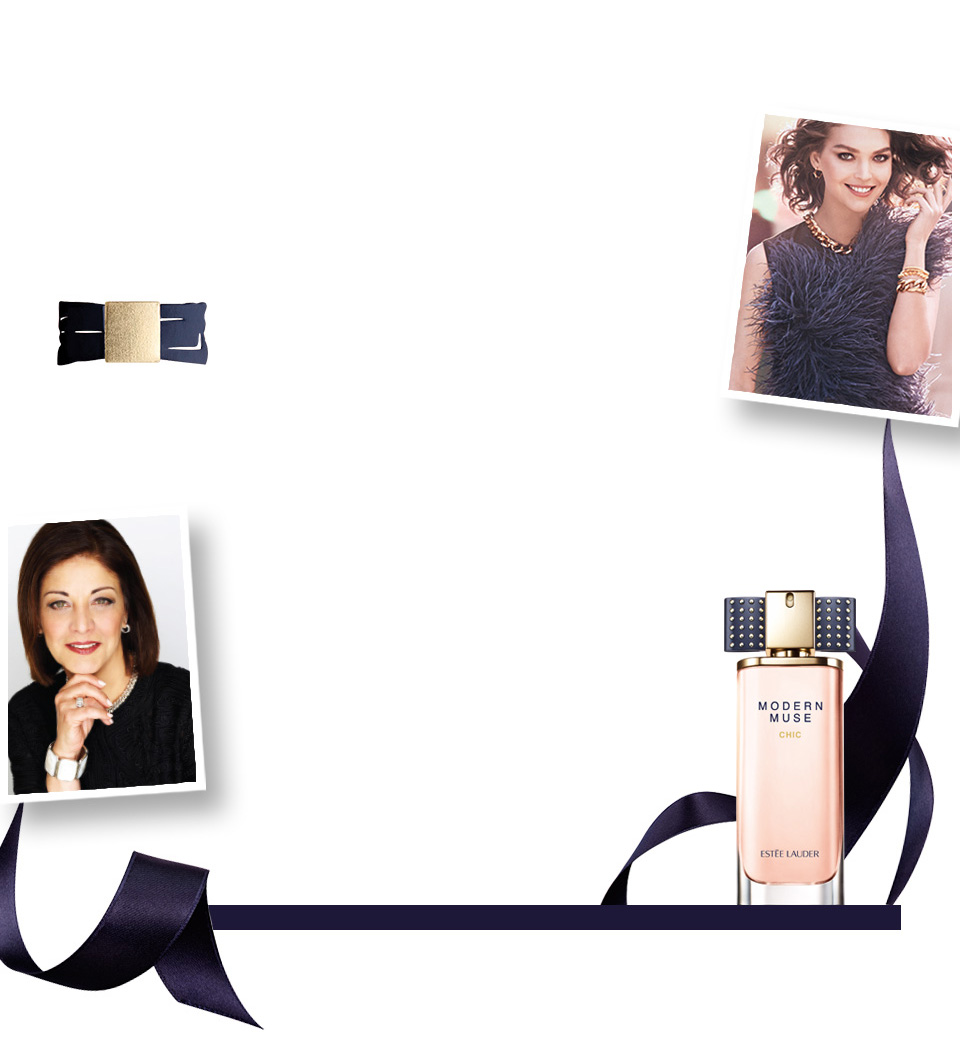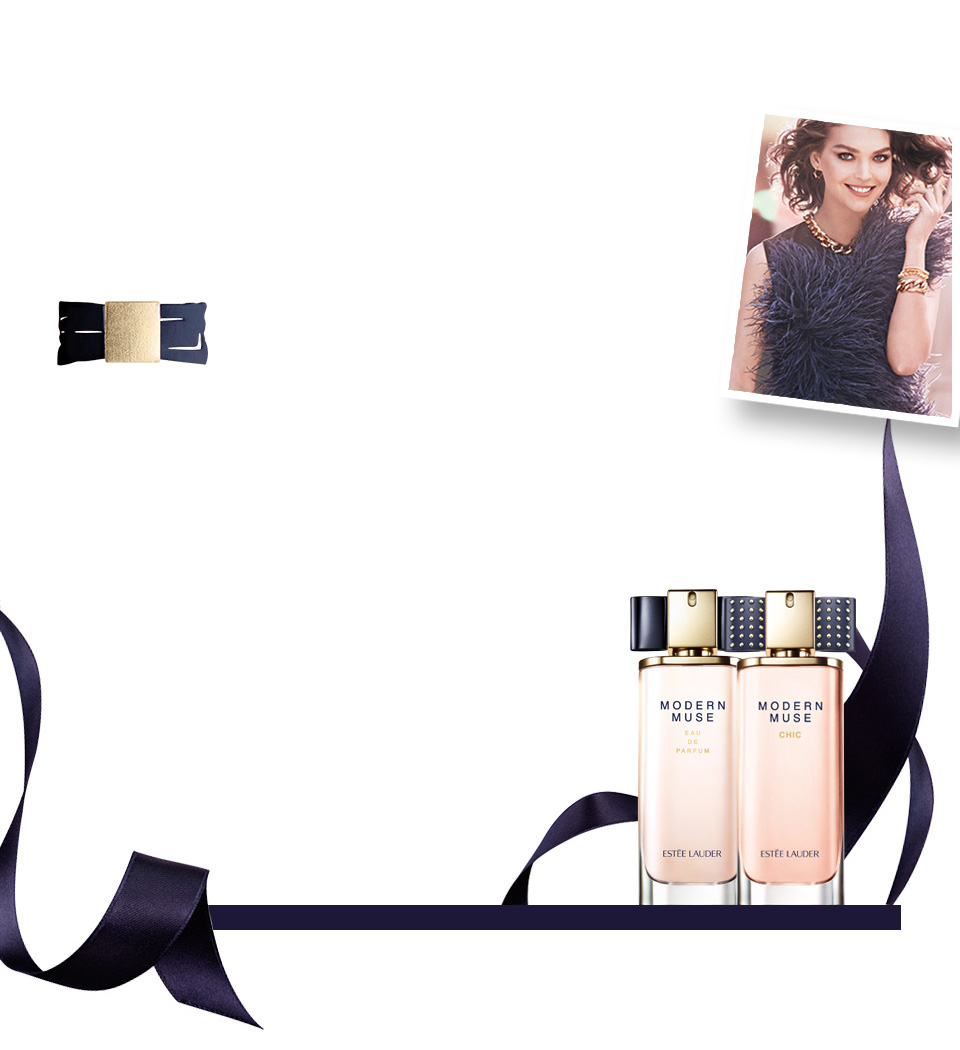 We're always inspired by Karyn Khoury, head of Corporate Fragrance
Development. Known for her creativity and fragrance expertise,
Karyn led the development of Modern Muse and Modern Muse Chic.
Just like Chic, her innate sense of style tells a story. So, we asked
her to fill in the blanks to create her own Chic story.
When I wear Modern Muse Chic, I feel


Today, I'm drawn to the


accord because


My favorite accessory this season is




is my go-to place for inspiration because




I express my creativity through


When I'm feeling bold, I wear


When I'm feeling feminine, I wear


My favorite way to wear Modern Muse Chic is


I like to describe Modern Muse Chic as




My muse is


Now, it's your turn! CLICK HERE to create your own Chic story.
CLICK HERE to go back to KARYN KHOURY's STORY
print your Story